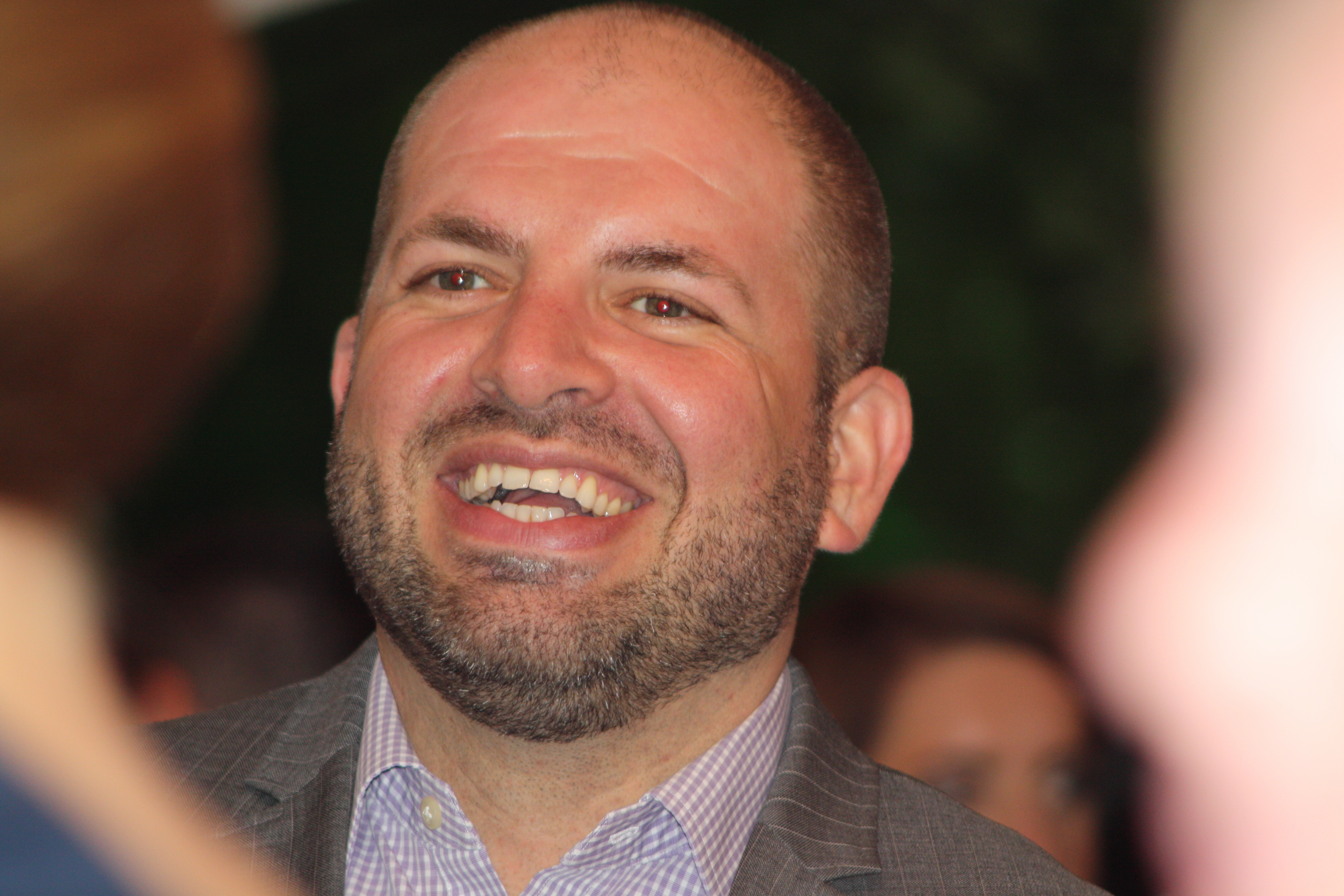 Zak Shusterman works extensively with the entrepreneurs, creatives, artists and the non-profit community. He is always interested in getting involved in new projects. Current clients include both established companies and start-ups, as well as community leaders, artists, producers and motivated individuals. He is actively involved in some of the most important cultural and philanthropic developments across the region.
Zak brings a broad base of experience to his practice. His legal career began in Brussels where he was the only American attorney working for Belgium's largest independent law firm. His European Law practice dealt with a range of corporate concerns, including antitrust, regulatory and intellectual property matters.
Prior to becoming an attorney, Zak pursued science and technology, including years conducting neural science research and several more as a software consultant for clients across the US and Europe. He continues to closely follow the latest developments and regularly provides technology counseling to the legal community.
Zak provides extensive pro bono services to needy individuals and causes – from representing individuals facing residential foreclosures to advising on collaborations between for-profits and non-profits, to counseling regional arts initiatives. Zak has been intimately involved in establishing numerous community organizations, including a community-run farmers market, a support resource for community initiatives in the Hudson Valley, a regional multi-arts center and an outreach program serving the South Bronx. He has also served as a director or counsel to numerous regional non-profits, including a roller derby league, a regional arts center, and a farm fresh food program confronting NYC's food deserts.
In his personal life, Zak explores a broad range of personal interests, including a range of maker activities (3D printing, woodworking, welding), renovating a 100 year old cottage, and bringing cultural programming to his communities. Zak is the founder and co-producer of Pros(e) of Pie, the Hudson Valley's most popular true storytelling series.